New Postings (click on the title to read more):
CWL Theme for 2022-2024 - May 25, 2022
Prince Albert Diocese Annual Members Meeting - May 16, 2022
Community Life Communiqué - May 4, 2022
---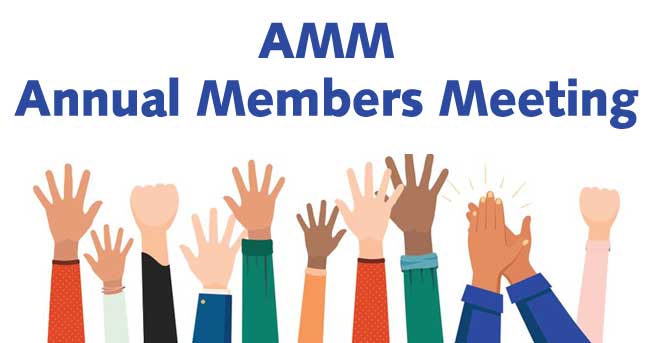 ANNUAL CWL MEETINGS OF MEMBERS, 2022
♦SK Provincial CWL Sunday and Monday, June 5th and 6th in Swift Current - in person
---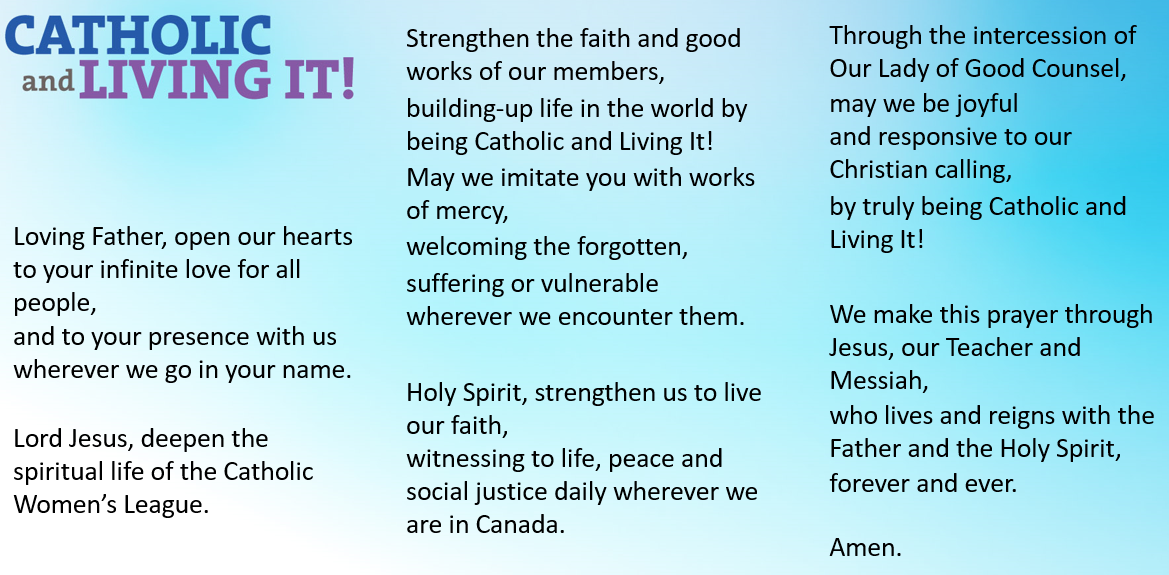 "My vision is that relationships in any circumstance – be it family, councils, organizations, etc. are made stronger; that new relationships are forged and made strong; and that the Holy Spirit will be with us in all instances giving us the strength needed." ~National President Fran Lucas on her vision for our new theme.
Read more about the new theme in the PowerPoint file found on the National website.
---
GREETINGS FROM THE CWL PROVINCIAL PRESIDENT
April 2022 Saskatchewan Provincial President's Message
"Do not abandon yourselves to despair. We are the Easter people and hallelujah is our song."
-Saint John Paul II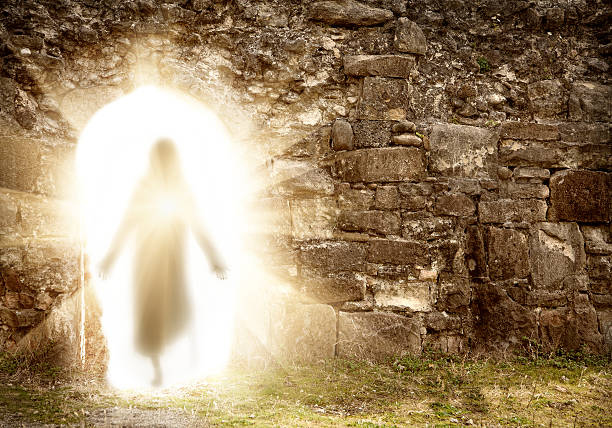 We as members of the Catholic Women's League of Canada are Easter people, we are rooted in gospel values and drawn to the light, the Resurrected Lord. Just as we've persevered through the past two years of pandemic, so are we meeting our Lenten obligations of penance, fasting and good works. We rejoice in the support we've received from all our sisters across this vast nation, and together, we look forward to the upcoming National CWL Convention in Kelowna, B.C. August 14-17, 2022. Just as the beautiful feast of Easter brings hope in eternal salvation, so do our conventions reaffirm our belief in the future of the League.
Now that pandemic restrictions have been lifted, I sincerely hope that members will attend the upcoming diocesan conventions. Prince Albert Diocese will hold an in-person convention at Notre Dame Church in North Battleford on Saturday, April 23rd. This will be followed on Monday, April 25th by the Saskatoon Diocesan Convention in Macklin. Regina Diocesan will hold a partial/virtual Annual Meeting of Members (AMM) on Saturday, April 30th. Councils go to a lot of work in organizing these conventions for the benefit of all members. I strongly urge diocesan presidents to attend all diocesan conventions/AMM's. As well, I urge all members to support their diocesan executive in attending their convention.
Thank you to all who completed the 2021 annual reports. Your efforts are truly appreciated as your reports reflect what is happening in our province. After reviewing the diocesan presidents' annual reports, I was dismayed to discover that very few councils subsidized their presidents' expenses when, on behalf of their councils, presidents attended conventions, meetings, and other council functions. Our presidents deserve some recompense for taking on a position of leadership and responsibility, so I hope that all councils will incorporate covering their president's expenses in the future.
I also, want to address the greatest challenge presidents are facing in their councils, and that is the lack of women coming forward to take on a leadership position. This results in councils not having a full slate of officers which makes the president's task much more difficult. I pray that members will commit their God given talents in serving others, by taking on a leadership position as an act of charity in fulfilling their call to volunteer work. We desperately need your talents for the continued success of the League!
Thank you to all diocesan and parish council presidents who followed through on the "Staying Connected Project." Because many councils had not been meeting in person and not keeping in touch because of pandemic restrictions, I followed through on the suggestion made by our National President, Fran Lucas. I hope that because of our efforts, every member in Saskatchewan has been sent a note of gratitude for being a member and for her contributions to the League. The results of this project have not been tabulated yet, but I've received several very positive emails.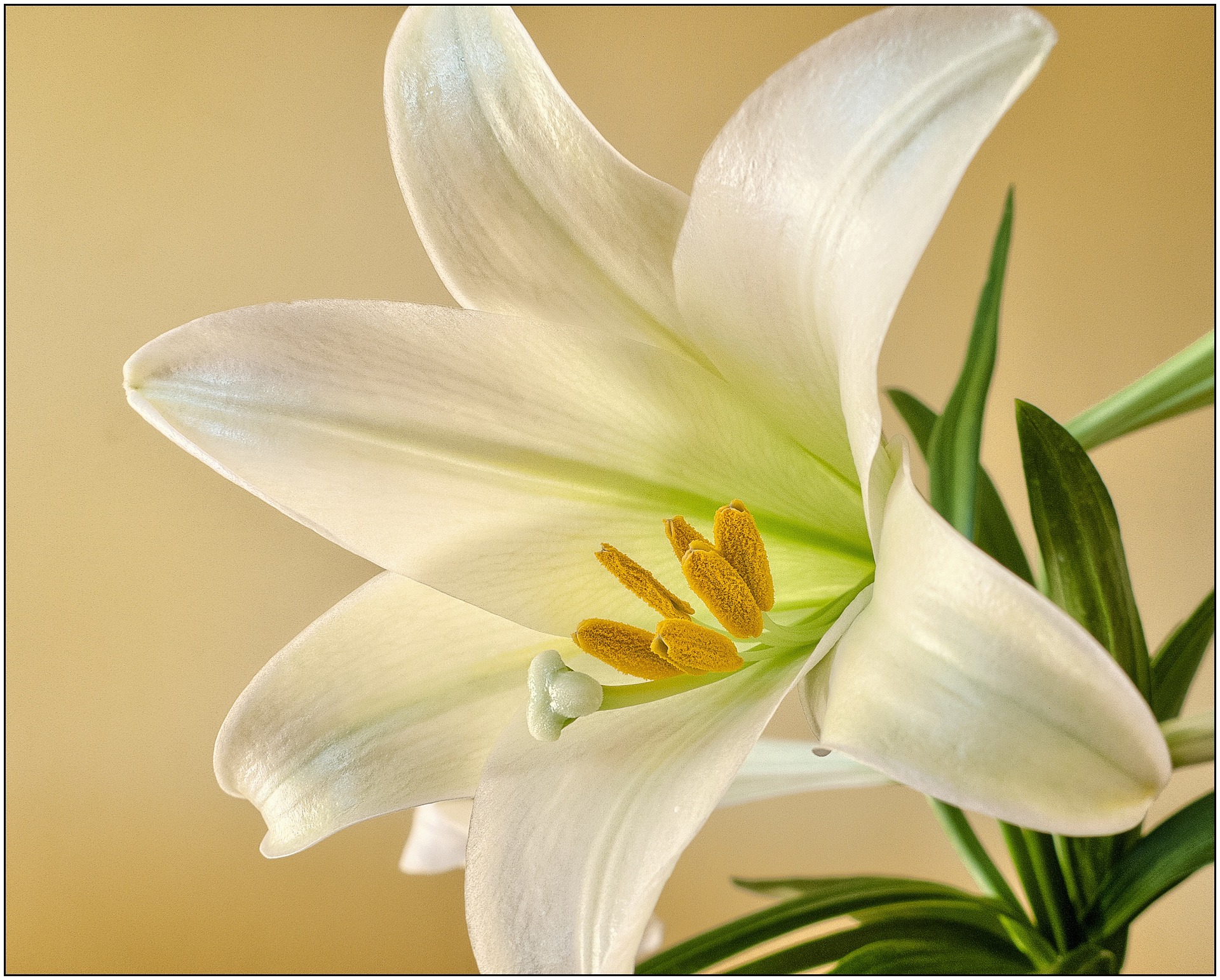 As I complete my final year as provincial president, I thank all of you for your friendship and loyalty in the past three years. You are a formidable group of faith filled women who have and will continue to support the League in the future. I invite you to come and meet our national president at the Provincial CWL Convention at Christ the Redeemer Church in Swift Current on June 5th& 6th. She graciously accepted to be our keynote speaker at the Sunday afternoon business meeting and will also present a workshop at the Monday morning session. We are privileged to have His Honour the Honourable Russ Mirasty, Lieutenant Governor of Saskatchewan addressing us on the provincial theme of "Inclusion" at the banquet Sunday evening, where he will also make the social justice presentation to a worthy recipient.
As we journey through these last few days of Lent, we look forward to the great feast of Easter. May God's blessings be upon you and your family at Easter and always!
God bless you and your family,
Chantal Devine
Saskatchewan Provincial CWL President
---
National Prayer for Canada in the Wake of Covid-19
Composed by Rabbi Dr. Reuben P. Bulka & Archbishop Terrence Pendergast
Click HERE for prayer (pdf file)
---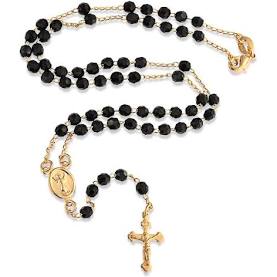 ♦ Pray the Rosary:

Through the intercession of Our Lady of Good Counsel, we ask God for an end to the pandemic of the COVID-19 disease caused by the coronavirus. "There is no problem I tell you, no matter how difficult it is, that we cannot solve by the prayer of the Holy Rosary." ~ Sister Lucia of the seers of Fatima

♦

Pray along on Monday evenings on the Saskatchewan CWL Facebook Page. Click

HERE

.
---
Human trafficking awareness has been recognized by the CWL for many years. February 22 has been declared as Human Trafficking Awareness Day in Canada. The Calgary CWL has made great strides in helping these victims by providing much needed prayer and backpacks for women who have been rescued from the horrors of human trafficking. We have been invited to join them in this rescue mission. Please read the presentation that was given at our February 20/21 CWL winter gathering and answer the questionnaire to help this very worthwhile cause.
The presentation (PowerPoint slides in PDF format) HERE.
The IWIN team has received a number of inquiries from CWL Councils. We are therefore sending the following short questionnaire for Councils to express whether they would like to work with IWIN. We ask that you please fill it out at your earliest convenience.

If you have questions or would like other information, please contact IWIN at iwincalgary@gmail.com.
Take the questionnaire HERE.
---
​​​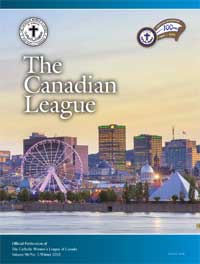 Do you read the The Canadian League, the national newsletter of the CWL? Keep in touch with what the CWL is doing at the national level. You can read it online HERE.
---
Click on titles for more information.
Saskatchewan Provincial CWL:
Report from the 71st Saskatchewan Provincial Annual Convention is HERE.
New Communiqués - Provincial Communiqués and Annual Reports can be read HERE.
CWL Saskatchewan Dioceses:
You can find reports from around the Dioceses under the "Events" page HERE including:
Reports from several new events around the dioceses
Diocesan Communiqués and Annual Reports:
---
Inclusion…
our provincial theme for the next two years
Let this one word unify all CWL members in Saskatchewan as we work together to grow the League while enriching our faith by being of service to others.
Philippians 2:3-4
Do nothing from rivalry or conceit, but in humility count others more significant than yourselves. Let each of you look not only to his own interests, but also to the interests of others.
Hebrews 13:2
Do not neglect to show hospitality to strangers, for thereby some have entertained angels unaware.

As Catholic women rooted in gospel values, let us practise the art of inclusion and share our results with others. Please submit your acts of kindness, with photos, to this website via our CWL Communications Chairperson, Marge Appell. Email: provcwlcommunications@gmail.com. Go HERE to read our inclusive acts and events,
For directions on how to submit articles and pictures, go HERE