SASKATOON CWL CLOTHING DEPOT
The CWL Clothing Depot is pleased to report that 2017 was a very successful year. We were able to provide new as well as "gently used items," some of which included clothing, household items, bedding, and Christmas "gift" items to the needy at prices that were affordable to them. This is made possible by support from our dedicated volunteers who spend endless hours at the CWL Clothing Depot and from many others who understand the needs in our community and continue with their donations throughout the year. The Clothing Depot in turn is able to continuously offer financial support to non-profit charitable organizations so that they too are able to carry on their good work to benefit others as well.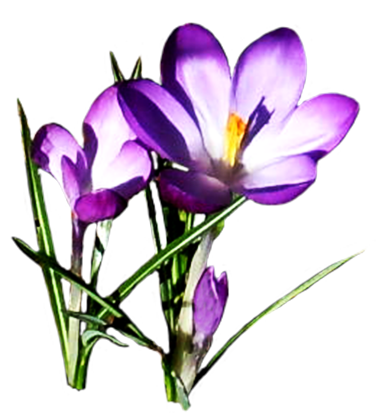 Spring is just around the corner and the beginning of the annual "spring cleaning." Please keep the CWL Clothing Depot in mind as you "reduce clutter." At this time the Clothing Depot is accepting towels, bedding such as sheets, blankets and comforters, men's, ladies and children's clothing of all sizes and spring footwear.
Volunteers are always needed and greatly appreciated. If you are interested in joining our team please contact us at the CWL Clothing Depot for more information.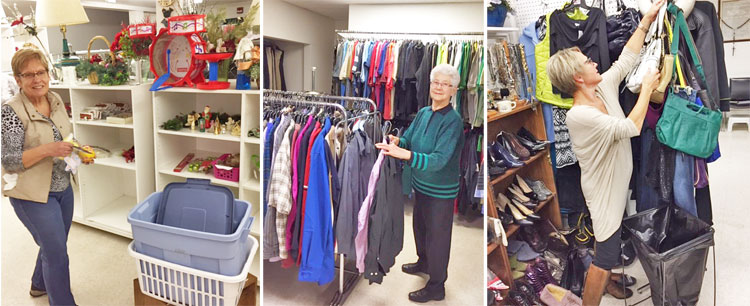 Dedicated volunteers Edna Kyrzyk, Emily Greter, and Janette Schwandt
When we, who have been so richly blessed, are willing to share our time and treasure with our brothers and sisters then we are doing what the Gospel demands of us.
~ The Most Reverend Murray Chatlain, Archbishop of Keewatin-Le Pas
We encourage parishes and other groups to consider organizing donation drives for particular items such as socks and underwear, that are always in demand.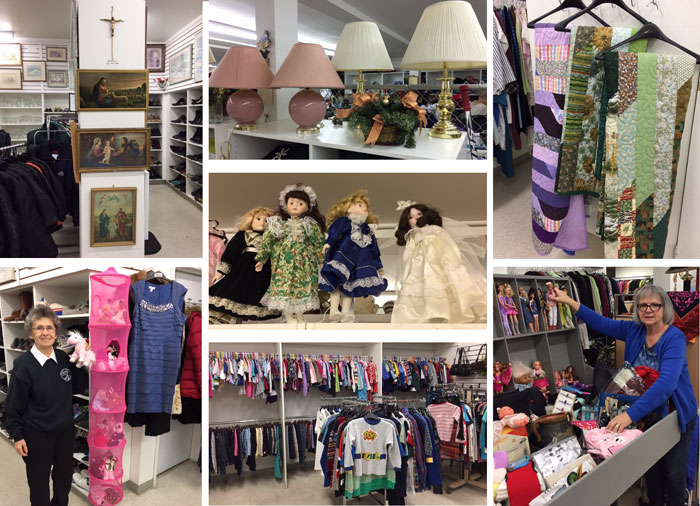 The Clothing Depot has a wide variety of items from which people can chose.
Mary Kehrig (left) and Mary Jacobi (right) help keep things organized.
There is a detailed history of the Clothing Depot on the Saskatoon diocese website (click HERE). Our prayer is that the Depot will continue to serve for another 50 years.
Every Thursday the Clothing Depot arranges for the pick-up of donations. Call (306) 242-5042 by Wednesday. If you wish to deliver your items, go to 619 - 20th Street West at the back door between 9:00 a.m. and 3:00 p.m. Monday to Friday and Saturday between 9:00 a.m. and 12:00 noon.
Shopping is Tuesday to Friday from 12:30 p.m. to 3:00 p.m. and on Saturday from 9:30 a.m. to 12:30 p.m..
---