WELCOME TO THE SASKATCHEWAN CATHOLIC WOMEN'S LEAGUE OF CANADA WEBSITE
Click to go to:
---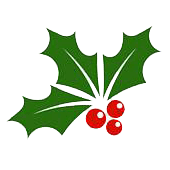 CHRISTMAS MESSAGE FROM THE CWL PROVINCIAL PRESIDENT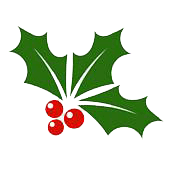 My dear Sisters in the League;
It is hard to believe that we are entering our last full week of Advent. Shopping, baking, entertaining and yes, more shopping have taken our weeks of preparation and turned them into mere minutes!
It is important that we take some of those minutes out of each day to reflect the greatest gift that we will celebrate on December 25th – the birth of our Lord and Savior, Jesus Christ.
We have all rejoiced at the birth of a baby, whether it is our own or one born to family and friends. There is no one as innocent, as trusting and as loving as a new born baby, untouched by our human failings. A baby gives love unconditionally and expects to receive love in the same way. There are no ulterior motives in a child's heart.
Perhaps that is why God chose to send his Son in the form of a child – he could have come in so many other ways. But through this baby, he reminds us that all he wants from us is true love for all.
Let us, as members of the League, take that sign of perfect love with us into the New Year.
I wish for you all, a very Blessed Christmas and a Happy, Healthy and Loving New Year!
Margaret Schwab
Saskatchewan Provincial CWL President
---
Holy Land Pilgrimage for CWL Members
Join Catholic Near East Welfare Association (CNEWA) for the 6th annual Holy Land Pilgrimage for The Catholic Women's League of Canada members from June 22 - July 3, 2019 in Israel and Palestine.
Deadline to join is April 15, 2019. Visit the website HERE for more information.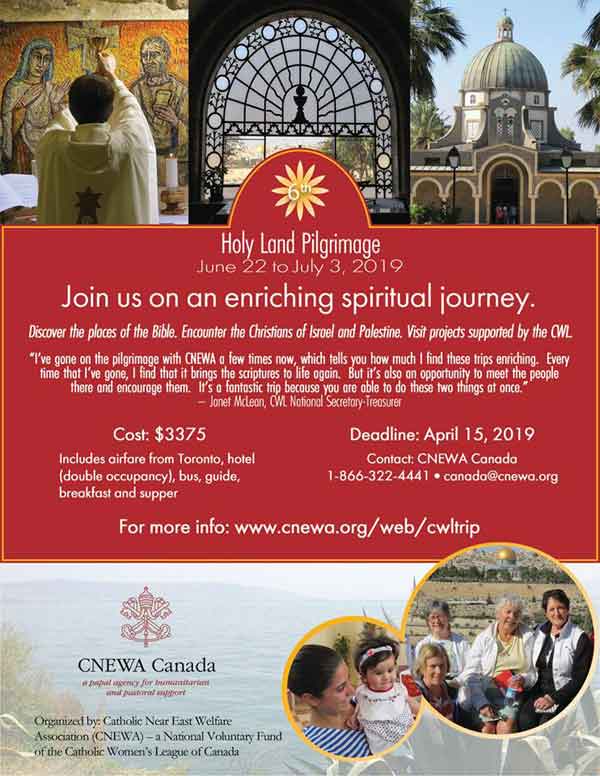 ---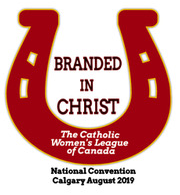 The 2019 National Convention will be in Calgary, August 18-21. You are invited to experience Calgary's Western Hospitality first hand this summer and be "Branded in Christ"! The Hyatt Regency Hotel, in the heart of Calgary, will be home to the convention. Have a a sneak peak of all the terrific tours and events planned!

HERE
The report from the 70th provincial Convention is up. You can read it

HERE

.
You can read the 2017 Annual Reports and the Oral Reports from the 2018 Prov. Convention

HERE

.
---
​​​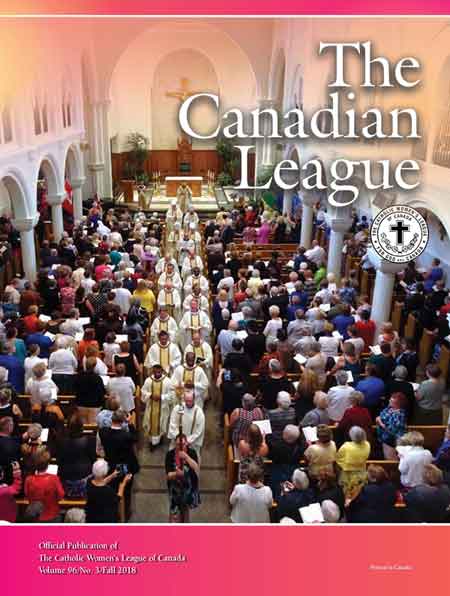 Do you read the The Canadian League, the national newsletter of the CWL? Keep in touch with what the CWL is doing at the national level. You can read it online HERE.
---
Click on titles for more information.
Saskatchewan Provincial CWL:
CWL Saskatchewan Dioceses:
You can now find reports from around the Dioceses under the "Events" page HERE including:
---
Our theme logo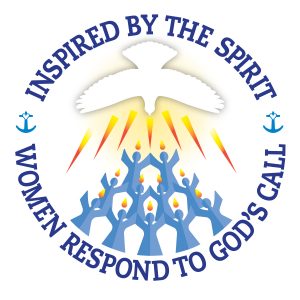 SYMBOLS AND MEANINGS:
DOVE: Holy Spirit - advocate, counsellor, intercessor
CLOUD & LIGHT: living, saving God of glory
FIRE: transforming energy of Pentecost
DISCIPLES: CWL members, responding joyfully to God's call in word and action
CROSS, ANCHOR & HEART
Faith--lived, professed, witnessed and spread
Hope--strength to sustain and preserve us
Love--the first and greatest of all virtues
PRAYER:
Spirit of the Living God open our minds to experience the unconditional love of God. Empower us with the gifts of your Spirit so that we may respond to God's call in joyful service. Inspire and bless the members of the Catholic Women's League so that the fruits of your Spirit may be evidenced in all that we say and do. Amen
---
Catch the Fire! Download the PowerPoint Presentation, the soundtrack or a PDF!
---