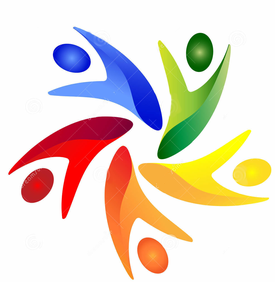 PROVINCIAL INCLUSION EVENTS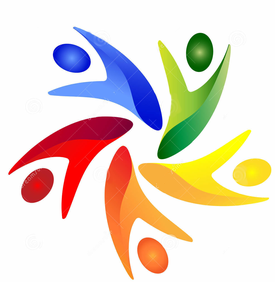 Inclusion
our provincial theme for the next two years
Let this one word unify all CWL members in Saskatchewan as we work together to grow the League while enriching our faith by being of service to others.
Philippians 2:3-4
Do nothing from rivalry or conceit, but in humility count others more significant than yourselves. Let each of you look not only to his own interests, but also to the interests of others.
Hebrews 13:2
Do not neglect to show hospitality to strangers, for thereby some have entertained angels unaware.
As Catholic women rooted in gospel values, let us practise the art of inclusion and share our results with others. Please submit your acts of kindness, with photos, to this website via our CWL Communications Chairperson, Marge Appell. Email: provCWLcommunications@gmail.com
---
Click to go to the event.
---
Indigenous Awareness Evening - St Mary's Parish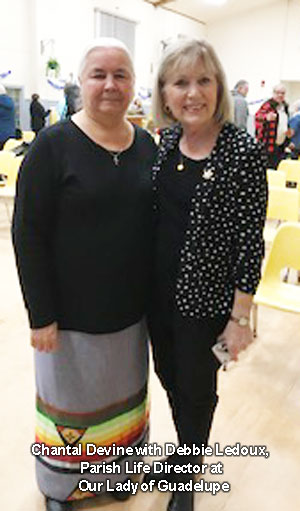 In keeping with our theme, Inclusion, the SK Provincial CWL Council and Our Lady of Guadelupe Parish, sponsored an Indigenous Awareness Evening at St. Mary's Church in Saskatoon on November 26, 2019. The speaker, Misty Brabant, spoke on the history of Indigenous people in Canada, covering topics such as terminology, myths and misconception, treaties, the Indian Act, residential schools, the Truth and Reconciliation commission, 60's scoop, 1969 White Paper, Red Paper and kinship and culture. The evening was well attended by many CWL members and people from the general public. This was a first step in promoting an alliance with our Indigenous sisters.
---
Indigenous Awareness Presentation - St Mary's Parish - November 26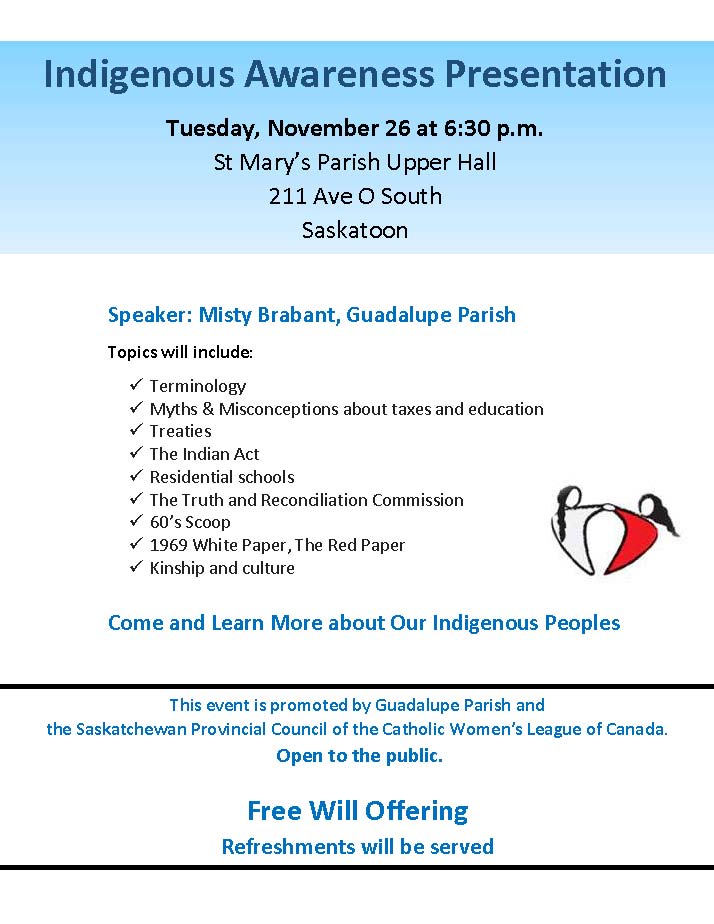 ---
65th Anniversary of the Notre Dame de Lourdes CWL Council in North Battleford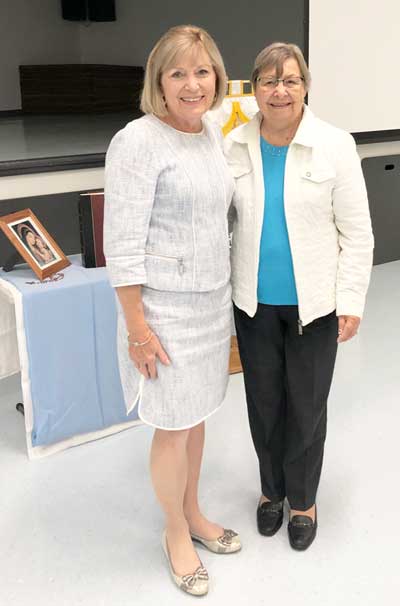 Chantal Devine (Provincial President) invited Eileen Hebert from Holy Spirit CWL Council to accompany her to the 65th Anniversary of the Notre Dame de Lourdes CWL Council in North Battleford. Eileen appreciated being included in this celebration and Chantal appreciated her good company on the drive!
---